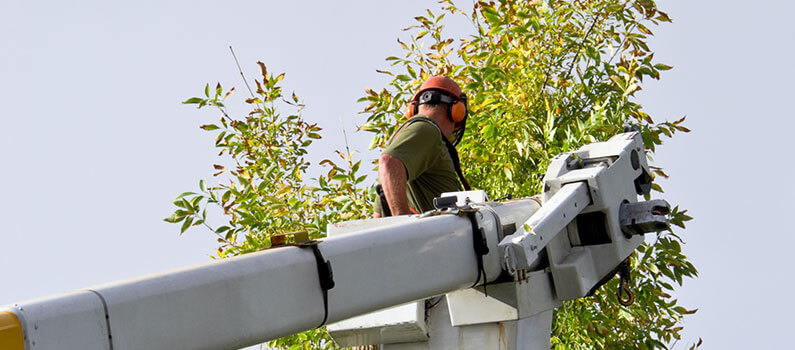 A regular pruning program is essential for keeping your trees safe, beautiful and healthy. The periodic removal of portions of the tree is done to enhance the appearance and value of the landscaping.
In addition to helping maintain aesthetic beauty, a regular pruning program:
1. Preserves the health of ornamental and shade trees.
2. Trains the growth pattern of young trees.
3. Removes of dead, weak, damaged, crossing or diseased branches.
4. Reduces risk of storm damage (ice, snow, wind).
5. Keeps trees clear of buildings, homes, wires, streets, and drives.
We clean up after ourselves thoroughly, and will ensure the property is left in the same condition that we found it in. We take pride in a job done the right way.